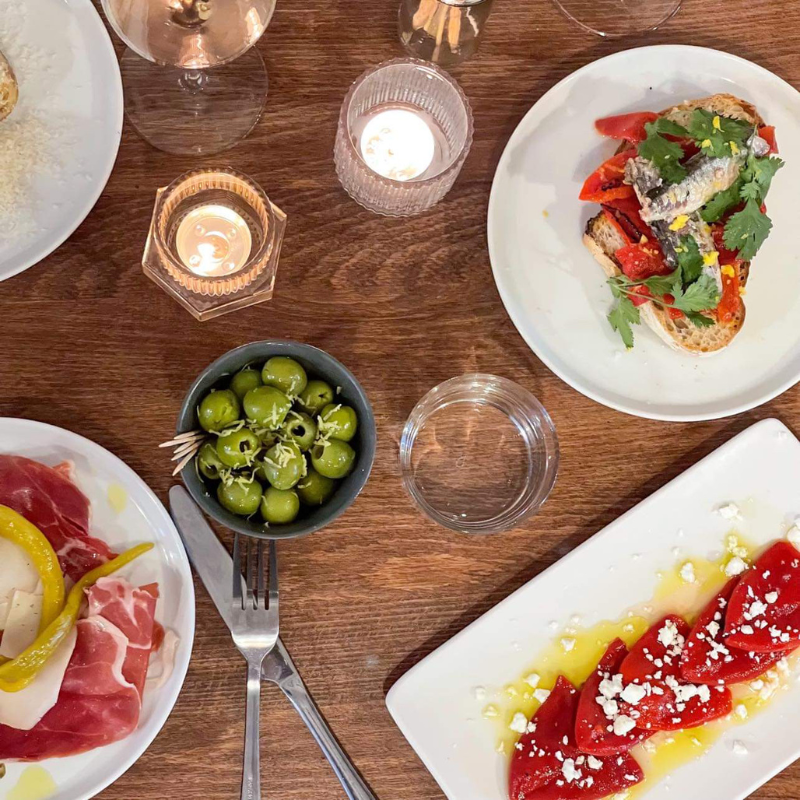 The Orgia is Falmouth's newest wine bar and kitchen brought to you by the owners of The Bottle in Newquay. Aiming to be Cornwall's first restaurant with a dedicated skin contact wine list, The Orgia's adventurous wine selection has a keen focus on biodynamic and natural wines but there is also plenty of choice for those who take comfort in the familiarity of more traditional offerings.

The Orgia's menu has also been carefully crafted to reflect and amplify the flavour profiles of the wines, with a focus on smaller plates allowing for customers to enjoy light bites, a full dining experience or an intimate evening of sharing with loved ones. Here the menu also has a sense of place, using locally sourced ingredients aligning with the Cornish coastline's rich biodiversity blended with a European vibe.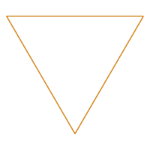 In ancient Greek religion, orgia is a form of worship characteristic of mystic cults, often featuring dancing and wine, in essence the epitome of ecstasy. The Greek's were also pioneers of wine making and their craft was completed with care, thought and intention. 
Here at The Orgia our symbolism is a nod to the feminine, of love and beauty, water and earth, with a focus on the alchemy of sustainable skin contact, natural and biodynamic wines. In recent years these wines have garnered an almost cult-like following and our aim is to bridge the gap and bring together those who favour more traditional styles with enthusiasts of minimal intervention. We want to take the snobbery out of wine without excluding traditional palettes, showcasing that wines can be made sustainably without sacrifice, and the array of offerings holds something for everyone.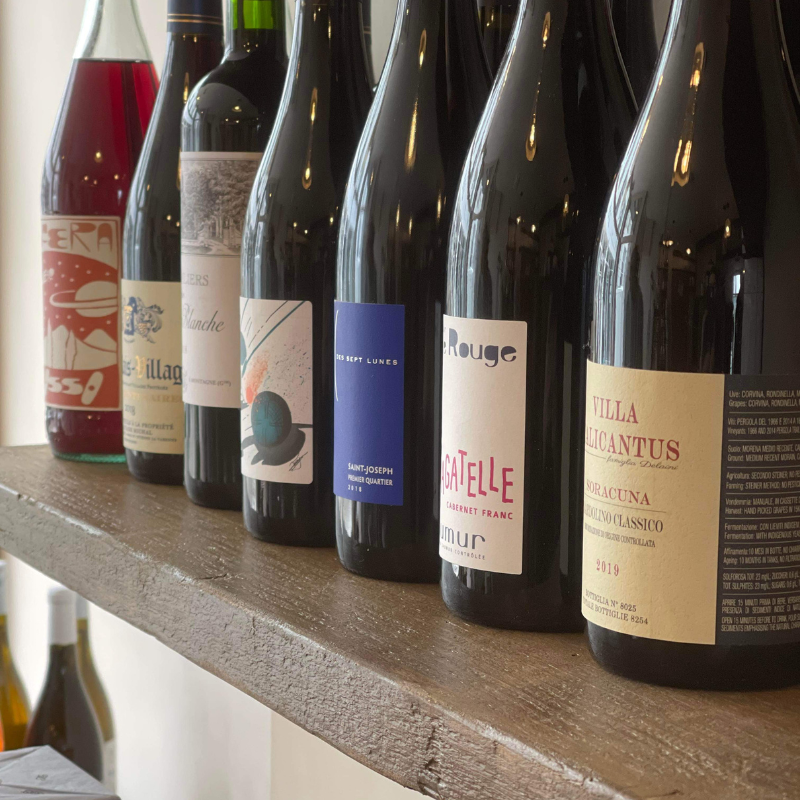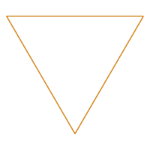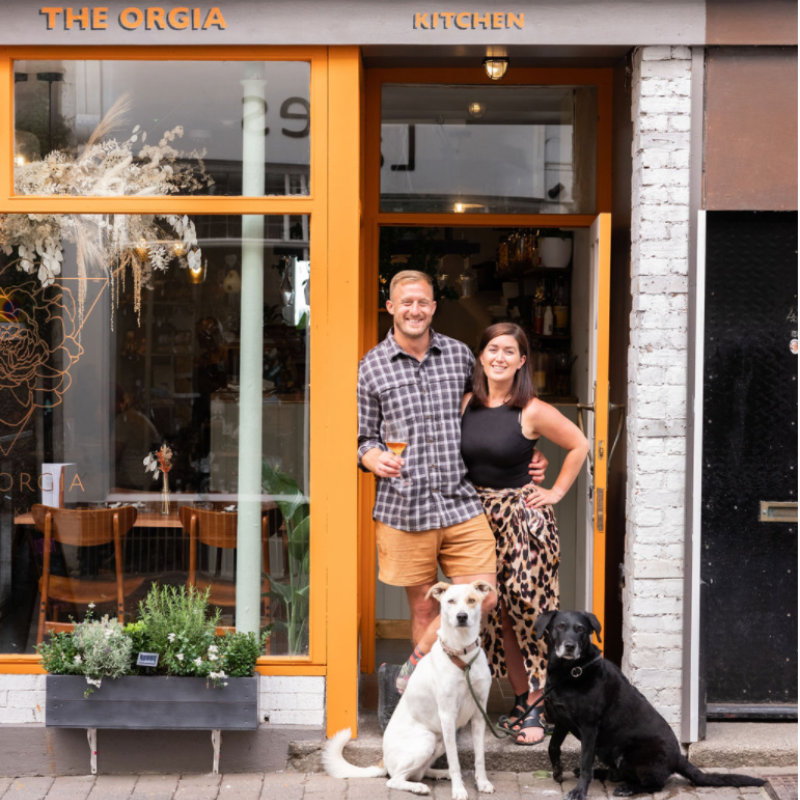 Inspired by Rob and Toyah's travels and their evolving education after opening their flagship establishment, The Bottle, they found a love and passion for skin contact wine. Through this process they realised there was a missing link in what was being served and wanted to ensure that the wine makers were getting the justice they so deserved and guests were given the opportunity to truly experience the incredible selection that is available. The Orgia is here to showcase the best quality wines and produce while sticking to a sustainable and minimal waste ethos in everything we do.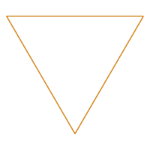 "After seeing firsthand the options diners were being offered when it comes to these wines we felt frustrated that there weren't the exceptional offerings we have been lucky enough to encounter. We wanted to provide a space where people can really experience the amazing products that are available and that there is so much more to skin contact, natural and biodynamic wines. There is so much magic and passion involved that it almost seems like witchcraft, we want to really champion this and give people in England a chance to try it all in a relaxed environment."